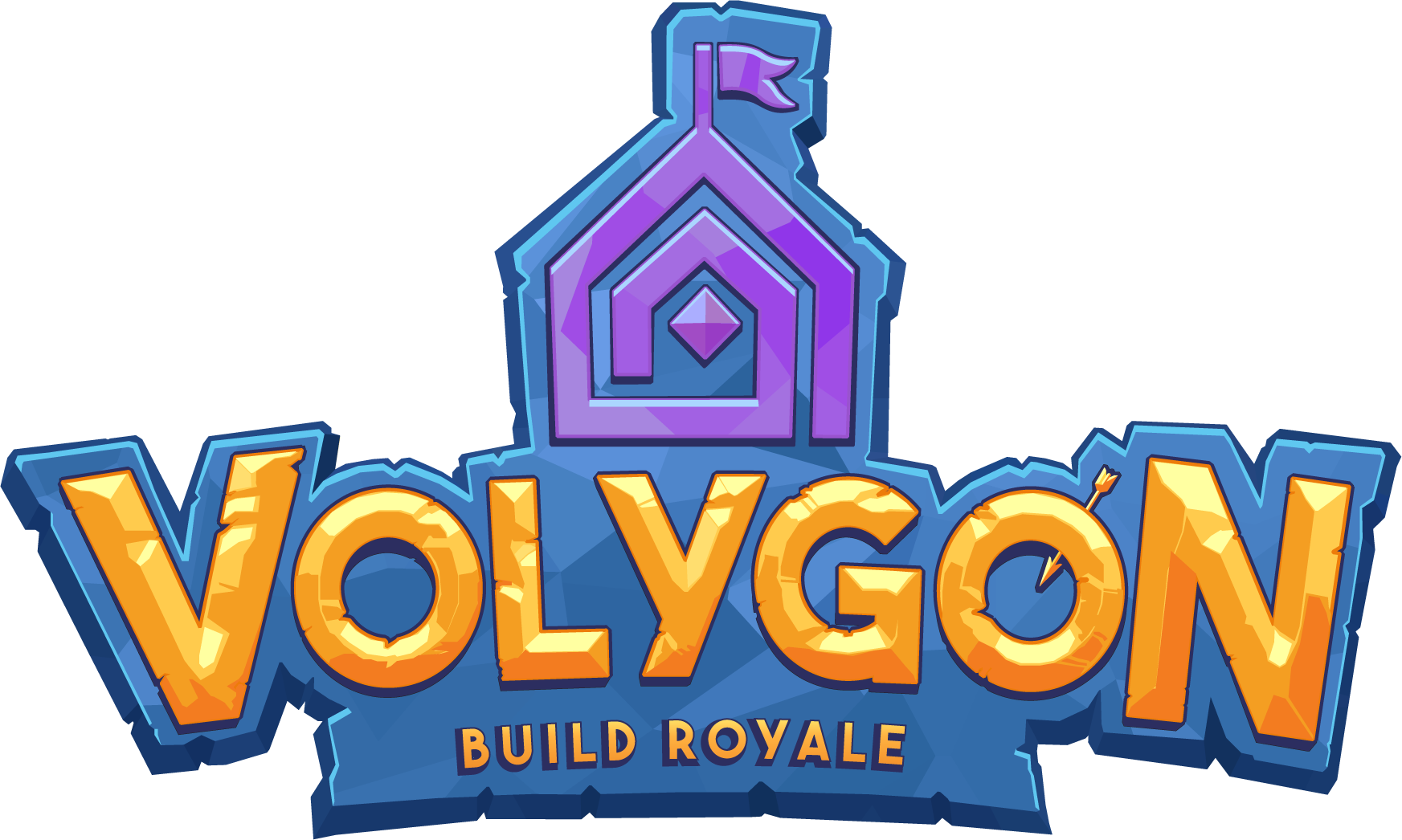 Volygon is a multiplayer base building game designed and built solely by me. It features the following:
Real-time server-side multiplayer authority
Low poly graphics style
Low overhead server usage
A unique triangle based building system allowing the player to create any shape
A static building system using pre-built objects available for selection
An updater and launcher system always keeping the game up to date.
Matchmaking system
Master server system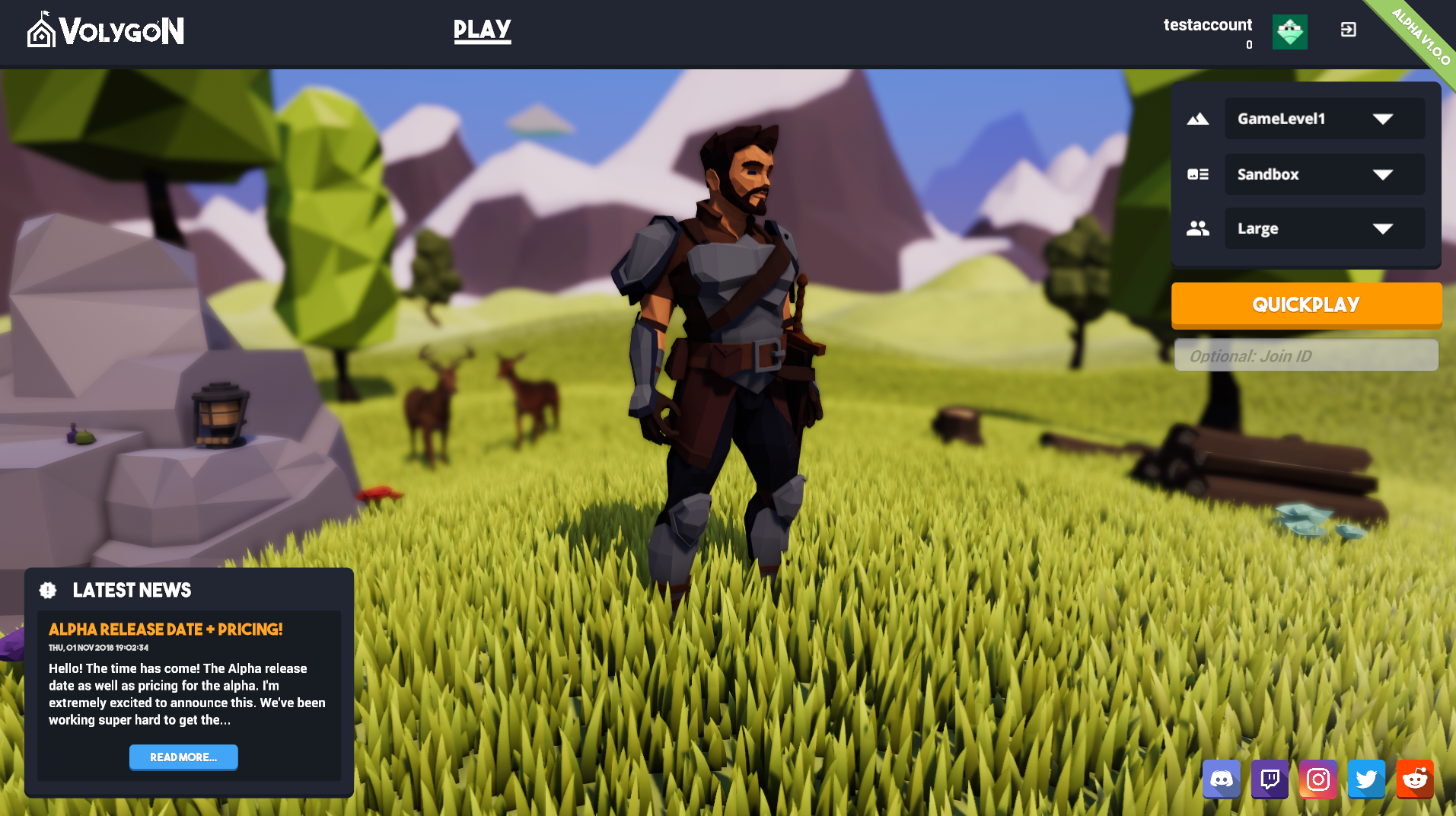 The main menu of Volygon allows players to use matchmaking to start playing in just one click.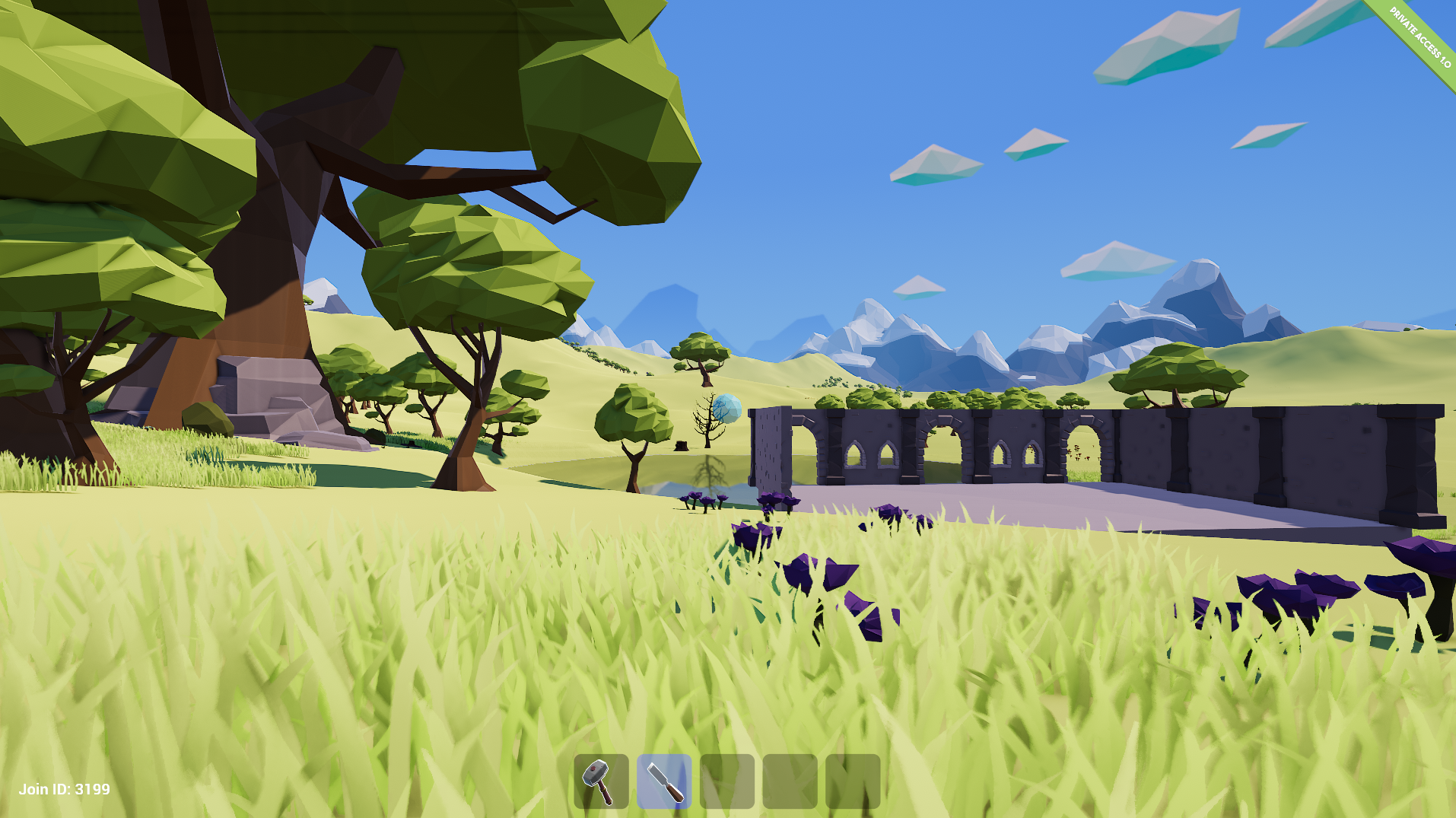 Players can explore an open world and build collaboratively with friends in multiplayer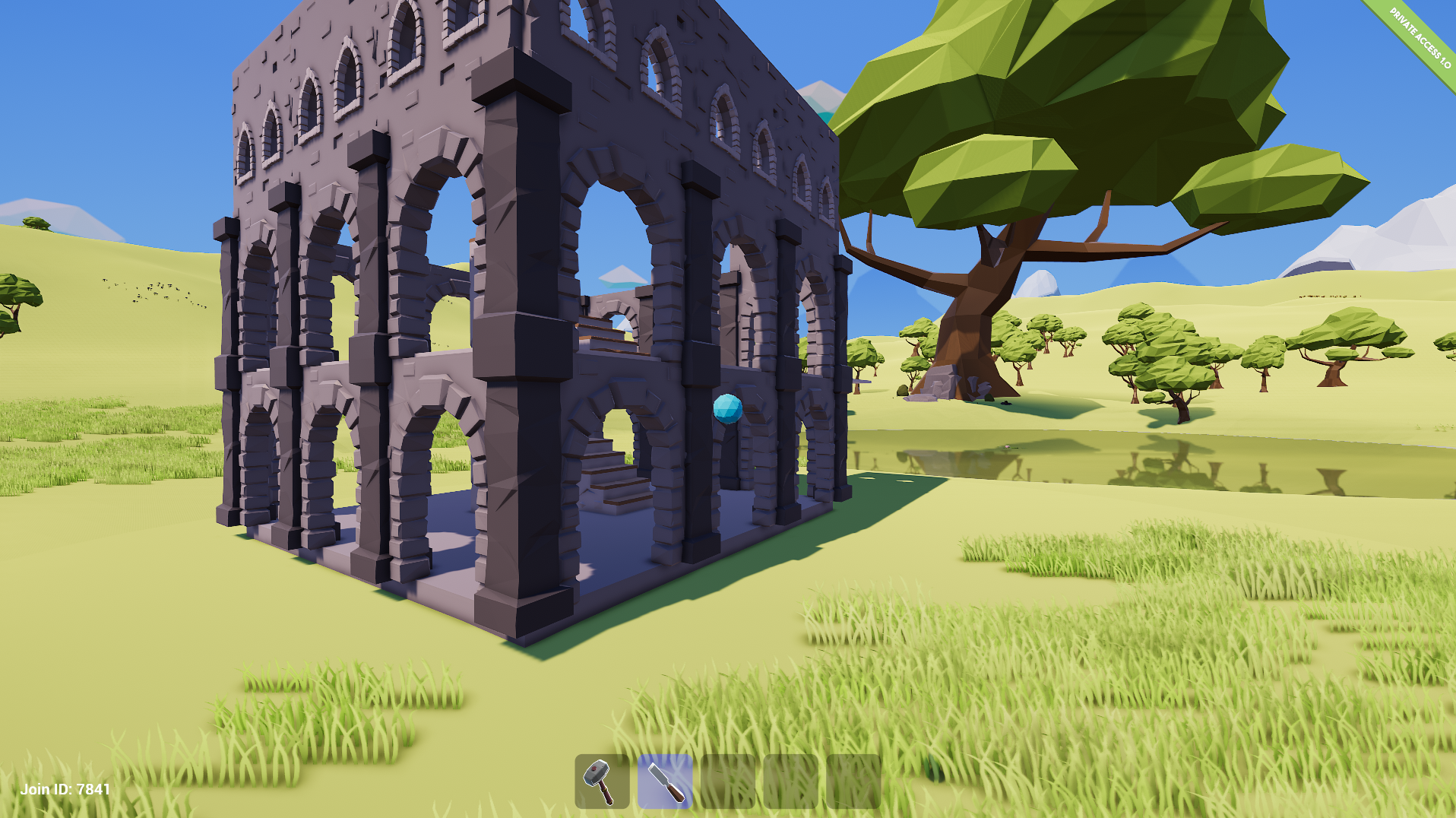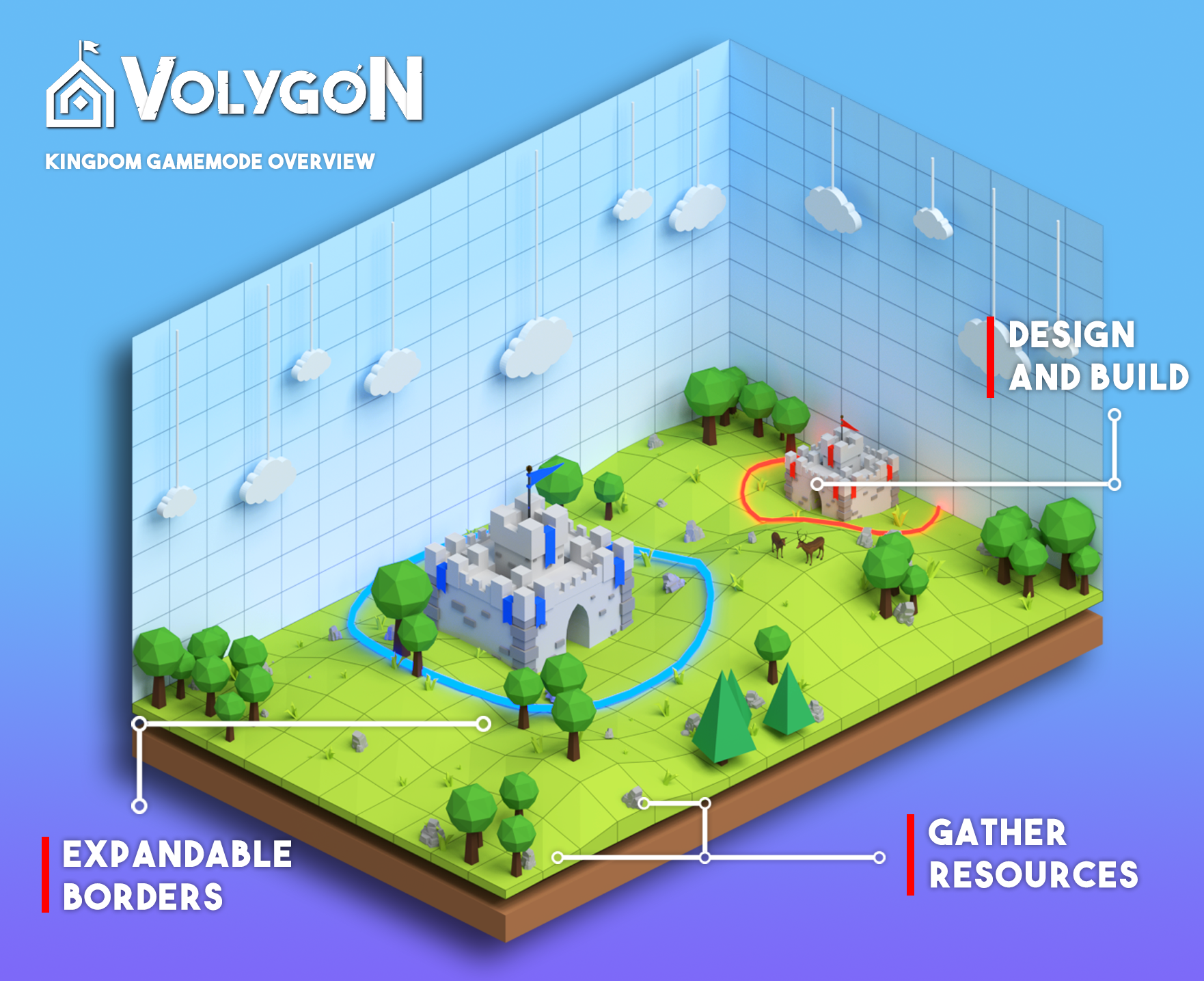 Future gameplay design coming soon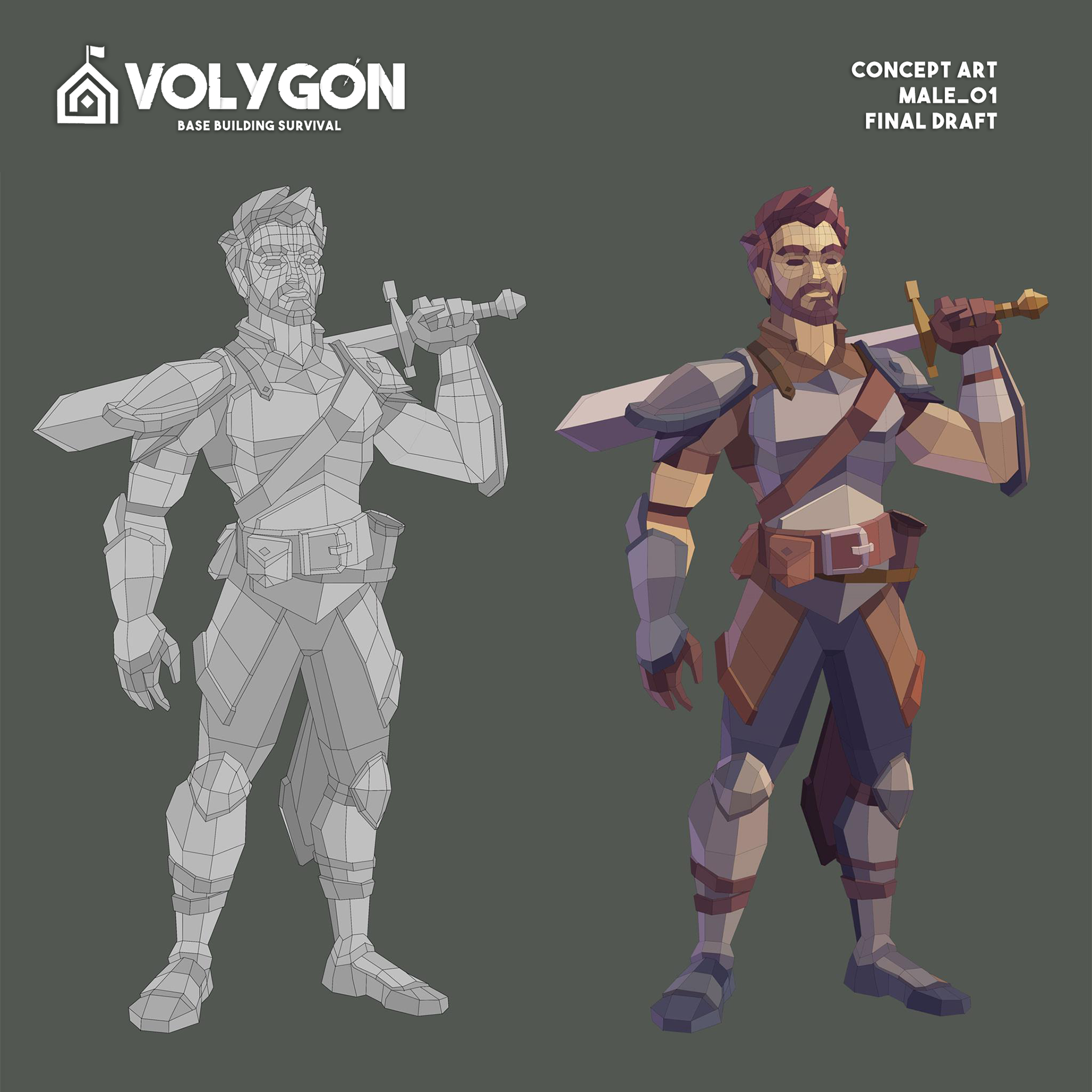 Character Design by Alexandr Vovk and Concept Art done by Rafael Gonzalez