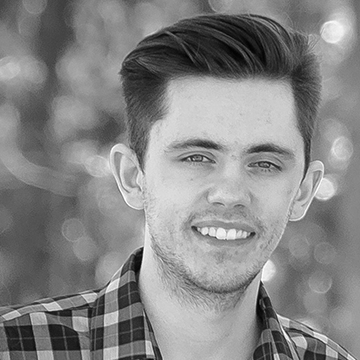 Hello! Thank you for visiting my portfolio. My name is Tate McCormick. I'm an experienced software developer specializing in Unity.

I started programming at age 12 where I discovered the world of programming through website design. After spending several years learning the ins and outs of web programming, I made the transition to Unity where I fell in love with game programming and design.

After my first game Slenderman: Unknown Chronicles reached 1,000,000 downloads on the app store in 2012, I was hooked on the idea of creating meaningful user experiences
I'd love to learn about any projects you have going on and how I can be of assistance!